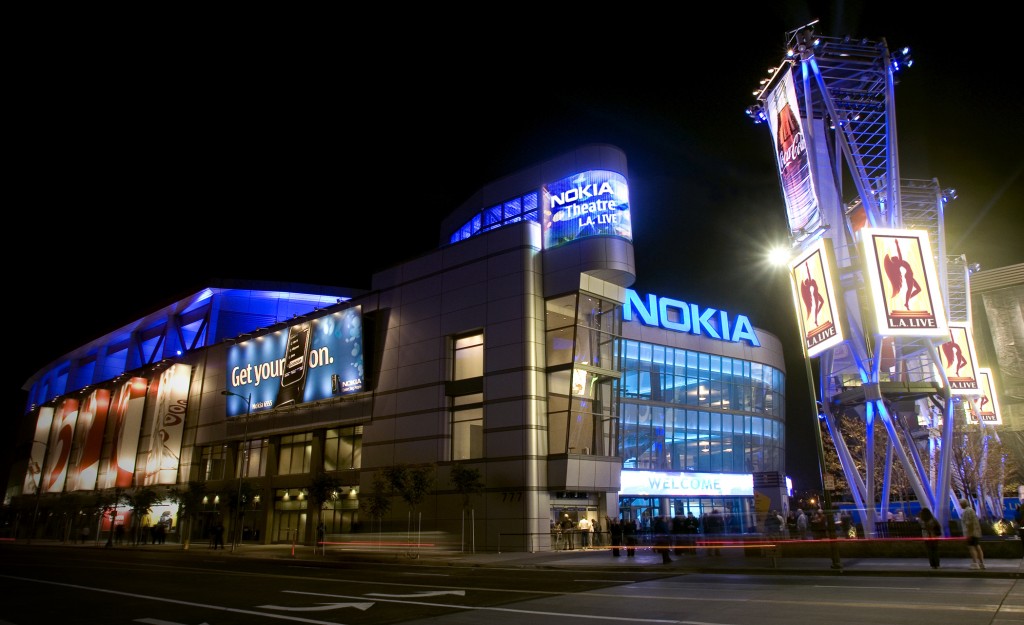 2ND UPDATE: I'm out of Stadium and Retro tickets.  Stay tuned, as I might have more down the road.  Thanks for all those who applied!
UPDATE: SEGA's early registration batch of tickets is now gone, but there are sill a handful via Stadium and Retro.  Contact details are below.
After years of wanting a Sonic community event here in the United States, we're finally getting one with "Sonic Boom," special treat for those in town during the E3 Expo in Los Angeles on the night of Wednesday, June 8th.  We will be hanging out, playing some Sonic Generations and celebrating Sonic's 20th anniversary.  Best of all: this event is absolutely free.
Sonic Retro, in cooperation with Sonic Stadium and SEGA of America, have 2,000 seats to fill and we need our dedicated forum members to pack the house!  This event will be big, so you're going to need to reserve a spot. SEGA is currently letting 500 people RSVP to the event, but both Retro and Stadium have a specific allotment of passes, too, ensuring that everybody has a chance to go.
How can you go as a member of Sonic Retro?  Just e-mail me at slingerland AT sonicretro DOT org or bradflick AT sonicstadium DOT org and you will get a link to sign up through us.  It's that simple!
This event will be very exciting.  Not only will you be able to play Sonic Generations without having to go to E3, but many recognizable community members will be in attendance!  At this time, Chimpo, Gene and myself will be there, along with Jason and Nuckles87 from Sonic Stadium, but we will have some international flair with Dreadknux, T-Bird and The Taxman in the building!
So, come on, America!  We've got community members from all over the world coming to this party.  You don't want to miss out!  Tickets have only been available for a few minutes and they are going fast.
Details for the venue and the event can be found after the jump.