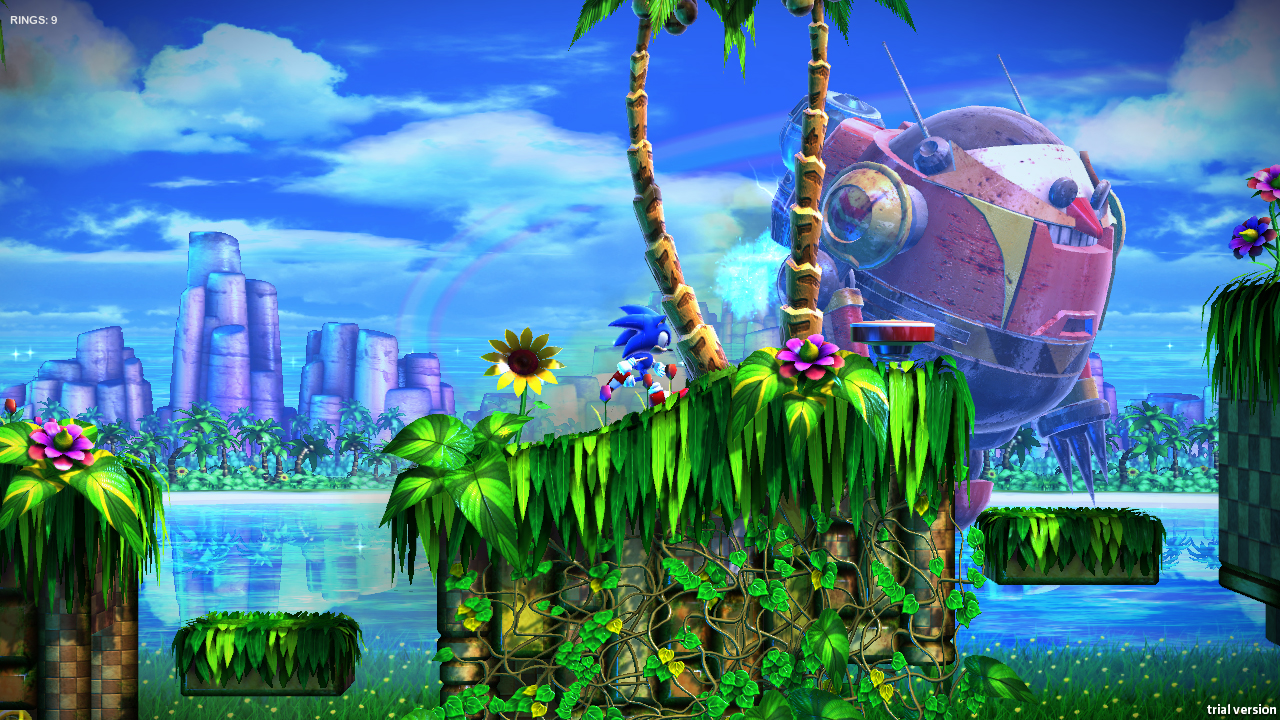 Pelikan and Mercury are no strangers to the gaming media spotlight, but now they've landed in print, an area where only a select group of fangamers have managed to show up.
In the same issue of GameInformer that features SEGA VP of Sales and Marketing Alan Pritchard being silly, you can find Dan Ryckert talking Sonic with two of Retro's most technically gifted members.  Dan hit the ground running with his setup and first question, immediately drawing the comparisons between Sonic Fan Remix and Sonic 4: Episode 1.  He noted that SFR is "visually superior" to Sonic 4 and asked them how they managed to outdo a major games studio.
Pelikan: "Sonic 4 and SFR have very different art styles and many people have complained about SFR's "busy" look, so comparing them is not simple."
Mercury: "I think that SFR succeeds where Sonic 4 fails because it's more surprising.  There are so many details you're not expecting to see, and that's what makes it more exciting."
Looks like somebody has massive nuts.  Hit the jump for more tidbits and a scan of the interview.